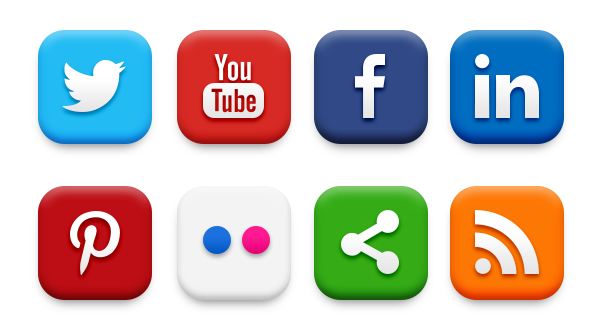 The BEST piece of advice I can give about social media for promoting your or your business is…do NOT start until you are READY to commit!
So, what do I mean by this?
What I mean is…social media is not a machine that runs by itself. A social media account requires constant tending and nurturing, not unlike a garden.  You can't pay someone to build you a kick-butt social media page. Let's say…a Facebook page, with a cool Cover Photo and/or  logo with a professional headshot for the Profile photo and expect it to just run itself from there.
Imagine this…
You have this awesome looking page. You go out on day 1 and post an inspiring quote or uplifting short tale. Then, you email all of your peeps on your list and invite them to Like (or follow or whatever) your new page.
Then, maybe you check in for the first week or so…then, you don't ever go back to the site.
You have to make a commitment to post and interact on a regular basis. Plan what you will share and what folks will find valuable from you, if they choose to visit your Facebook or Twitter or LinkedIn page. Interacting on a regular basis will build trust and folks will return to see what you have to share or will follow you and keep in touch. Even if they don't need your services now, they will remember you if they are keeping in regular touch.
They may need you down the line OR know of someone who does need what you offer and will make a great referral base.
But, the bottom line is…if you decide to get into Social Media…go slow, plan ahead what you will share and how often and plan to interact on a regular basis, so you can build up a great following on your Social Media outlets. This can help you build a great business that you love.
Even if you don't know your shares from your tweets, there are plenty of experts that can help you build both a custom look on Social Media and build a strategy that will be tailored to YOUR audience. We can even help you find them, if you like!
Until next time…keep on techin'!
Michelle